Test Drive for 14 days
If you are part of the .01% that don't see a notable benefit in your productivity and design goals with our Mobile First Divi Solution, simply reach out to us via message within 14 days for a full money-back. You still keep the bonuses.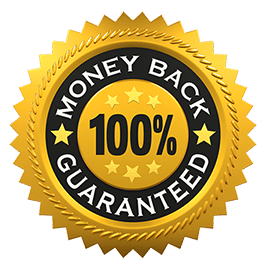 So Here's What You'll Get
Layouts That Currently Offer
Keep Any Desktop Row on Mobile
Two Sections Side by Side
And much more will be added on a regular basis
Divi Mobi Speed First Plugin For WordPress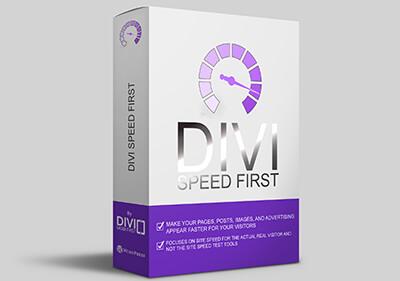 Make you site load faster for your visitors. Having a fast site in the eyes of speed test tools doesn't do you much good if your site is still appearing slower for real visitors
Get all the layouts you see on this site as pre-done templates so you can reverse engineer and get started quickly.
Get access to membership downloads and additional resources to enhance your building and learning experience.
Lifetime updates and monthly inspired templates.
All these and more when you Purchase Today.
What Users Have to Say?
Some images may not reflect the actual person

This plugin is very useful. It' a must have.

Thank you very much! Finally!

I've come across a lot of functionality plugins for Divi but nothing like this.


Great plugin. Worth the investment.


Very simple to use. Thanks for the templates, they are a big help.
Divi Mobi First Column Classes Plugin

Divi Speed First Plugin

Install on 1 Site

50+ Layouts

Tutorial Guides

Templates Club

Updates & Support
Divi Mobi First Column Classes Plugin

Divi Speed First Plugin

Install on 6 Sites

50+ Layouts

Tutorial Guides

Templates Club

Updates & Support
Unlimited Domains
Agency License
Divi Mobi First Column Classes Plugin

Divi Speed First Plugin

Install on 30 Sites

50+ Layouts

Tutorial Guides

Templates Club

Updates & Support
Unlimited Domains
Agency License
Divi Mobi First Column Classes Plugin

Divi Speed First Plugin

Install on Unlimited Sites

50+ Layouts

Tutorial Guides

Templates Club

Updates & Support