WordPress Plugin
Divi
Mobi First

Column Classes

From one column to any column with the new Divi Mobi First Column Classes Plugin. Get full control over the number of columns displayed for the selected row in both the regular and specialty sections.
Learn More
DOWNLOAD PLUGIN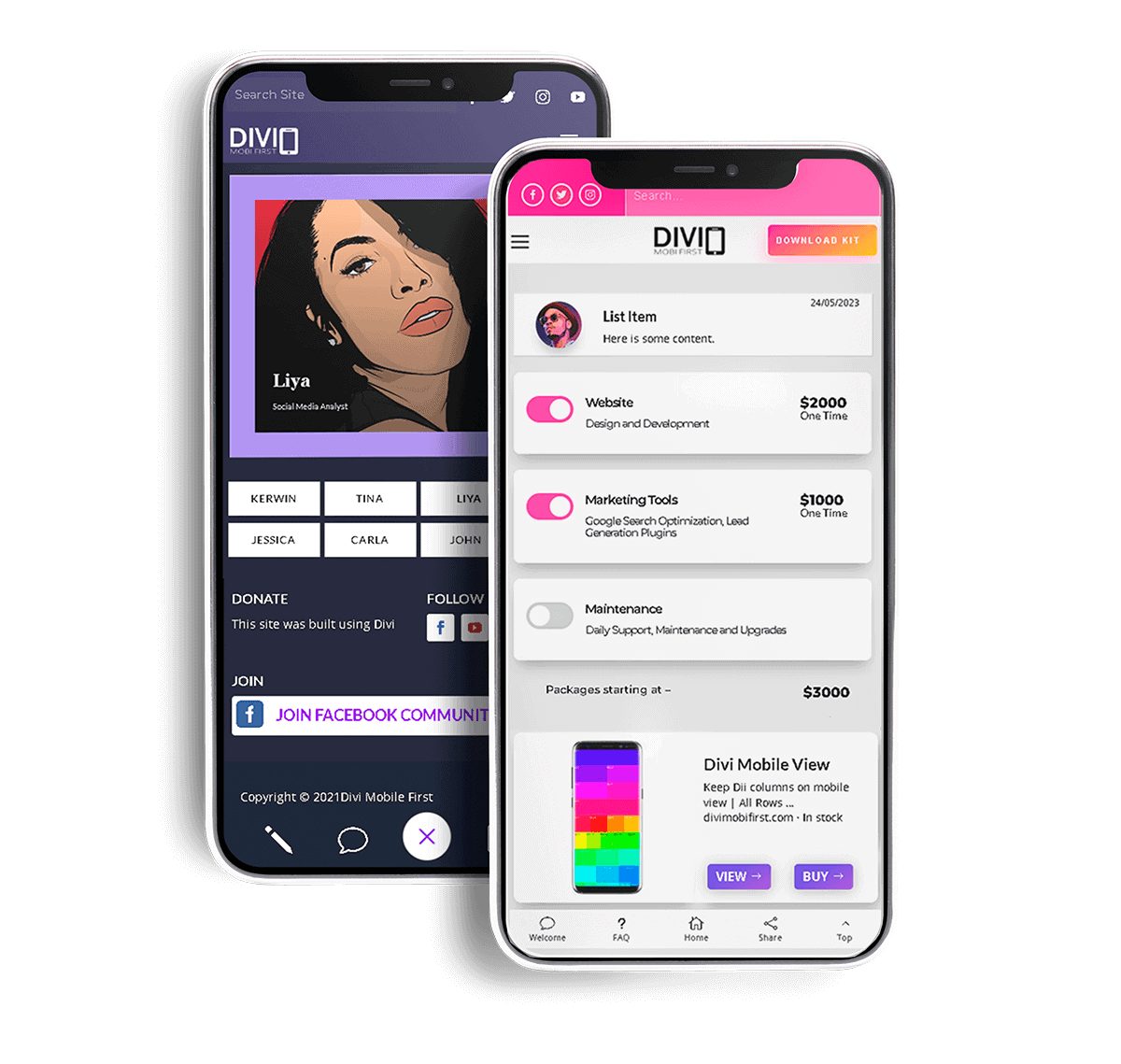 The One-Column Mobile Phenomenon
Divi's responsive editing options do not give any native control over the row layouts for mobile viewing. By default, each row converts to a one-column layout, unable to maintain or customize the columns and rows for the mobile viewport. This is a humongous limitation especially if you want to emulate an app-like theme for your website. And let us face it, if you are an experienced Divi user, you should be able to detect quite easily, sites that are built with the Divi theme. Yes, we appreciate Divi's default media queries. It is the best thing ever. However, would you not prefer to have full control over these built-in media queries?
Let The Chips Fall Where They May
You are an awesome Divi child theme designer. You have built tons of great websites. Your desktop designs look great, but do you get the same reaction from the mobile user? Most Divi designers focus mainly on desktop conversions and ignore mobile impressions. It is not your fault. In fact, if there was a way to have full control over the default ONE column layout on the Divi builder, would you not take advantage of this? Most times we expect our desktop designs to somehow adapt to the mobile viewport, and once there is nothing overlapping, we consider it acceptable. But, this is a huge oversight, especially when appealing to the mobile user experience.
The Mobile User Experience
The majority of today's website visitors come from mobile devices. In a most recent study in 2021, from the FCC and NTIA, it was proven that over the last 8 years, mobile traffic has increased by 222%. This means that more and more users will be seeing the mobile UI version of your site and may never see the desktop version. Because of this, Google's algorithm pays homage to sites that capture the attention of mobile users. Yes, Google loves mobile sites with attractive content. So, it is not merely enough that your site is responsive. It must also give an awesome mobile user experience.
The Big Problem No One is Talking About With Divi
Divi has an amazing responsive preview system that allows you to see how your website will look on different devices and different screen sizes. However, what's the one thing no one is talking about? We've addressed the elephant in the room and solved the problem.
Introducing
The Divi Mobi First Column Classes Plugin for Divi Elegant Theme/ Plugin Page Builder..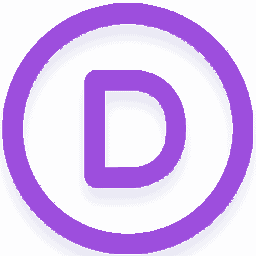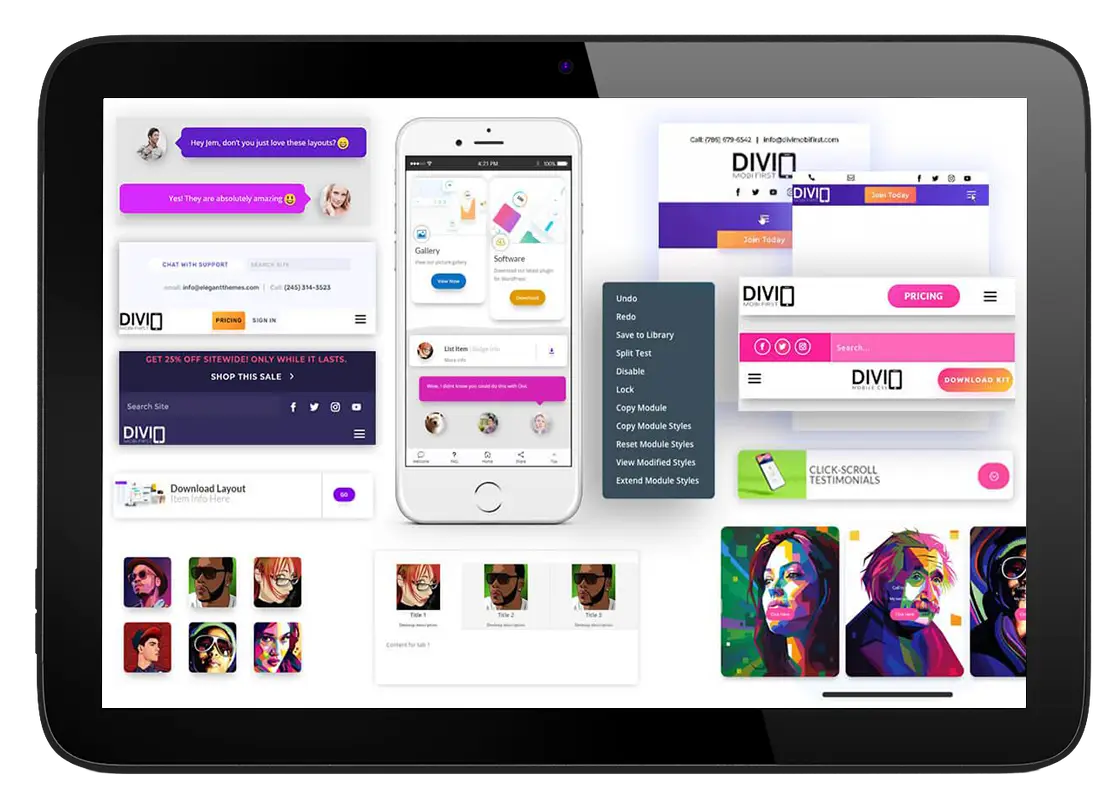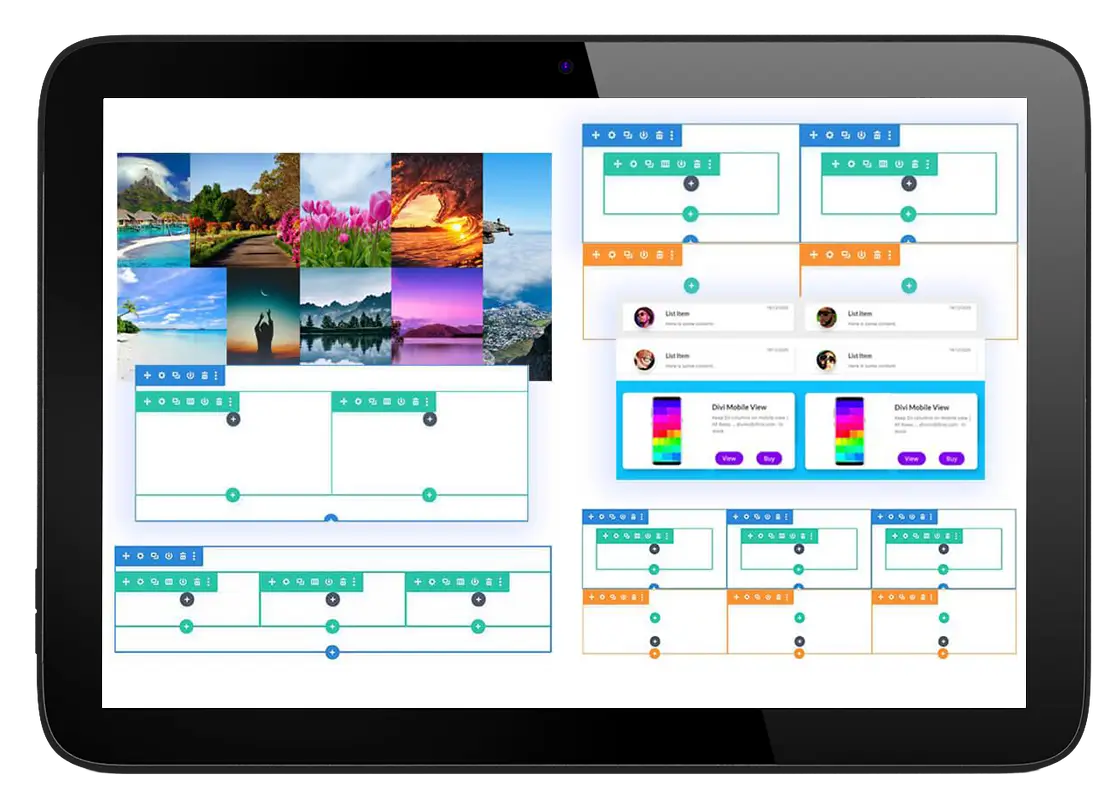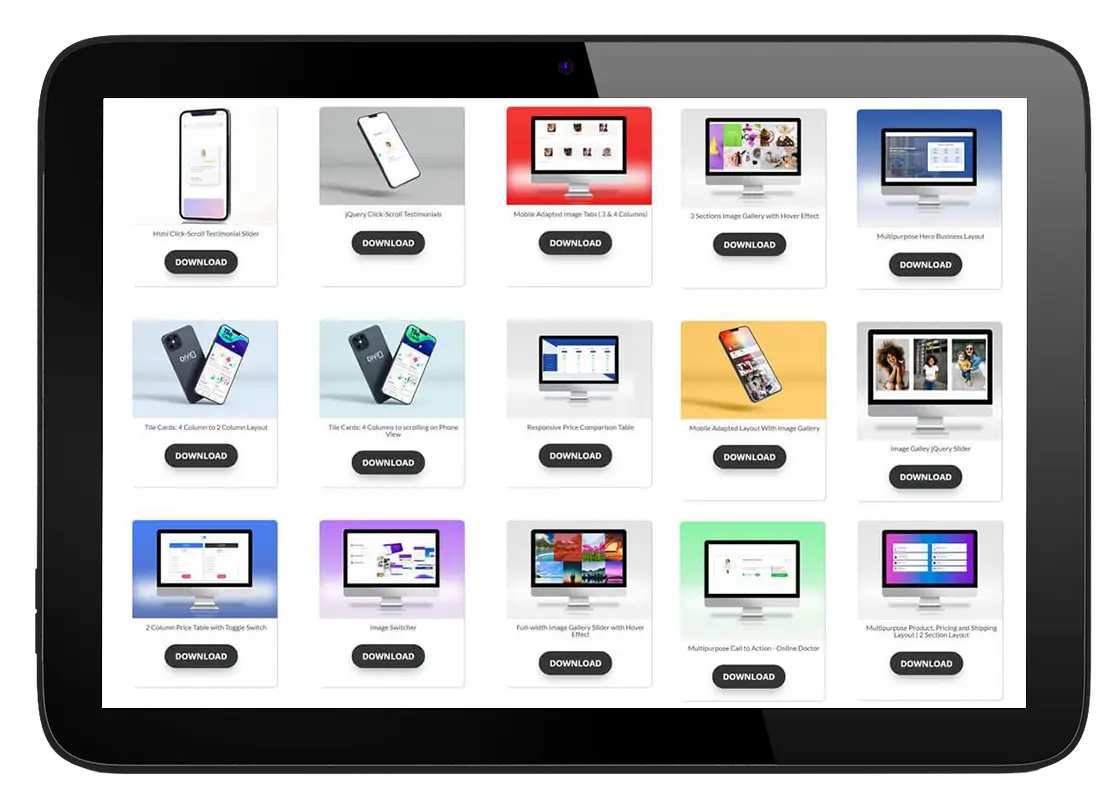 Create Beautiful
App-Like Layouts
Build any design you want for both desktop and mobile devices. Create beautiful layouts that look absolutely stunning on both your smart device and desktop PC that make users wonder if your site was built with Divi.
Create
Advanced Desktop

Layouts Easier

Fuel your imagination by embedding rows and sections side by side. Create gorgeous high converting mobile websites without having to install additional modules. Create your own layouts in minutes and transform your regular desktop sections into a highly optimized mobile masterpiece.
Download
Free

Templates

Purchase today, become a life-long member and get recurring ideas and layout downloads to reverse engineer and learn CSS and jQuery while you build.
Take A Closer Look
Explore the mobile grid  for both the regular and specialty section.
Regular Section Layouts
Rows and Columns
Specialty Section
Rows and Columns
Whose this For?
This bundle was created for you:
🠒 If you use the Divi theme to build websites
🠒 If you're looking for innovative layout concepts that function well on mobile devices.
🠒 If you want additional control over your rows and sections to assist in correctly aligning your layouts for tablet and phone views.
Test Drive for 14 days
If you are part of the .01% that don't see a notable benefit in your productivity and design goals with our Mobile First Divi Solution, simply reach out to us via message within 14 days for a full money-back. You still keep the bonuses.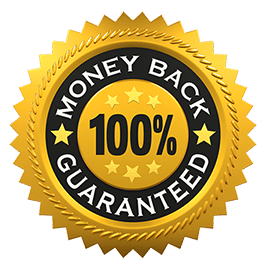 So Here's What You'll Get
Layouts That Currently Offer
Keep Any Desktop Row on Mobile
Two Sections Side by Side
What Users Have to Say?
Some images may not reflect the actual person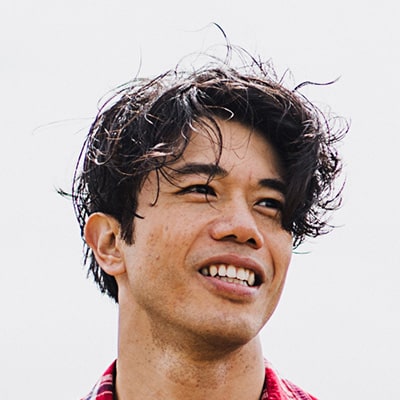 This plugin is very useful. It's a must-have.
Robert Simion
Divi User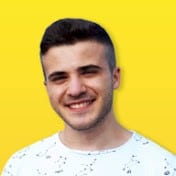 Thank you very much! Finally!
Denis G
Divi User


I've come across a lot of functionality plugins for Divi but nothing like this.
Alex Walcott
Divi Enthusiast


Great plugin. Worth the investment.
Asha Douglas
Divi User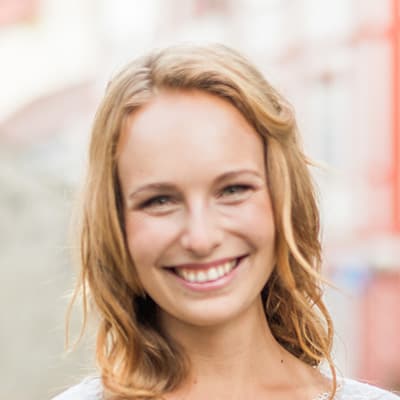 Very simple to use. Thanks for the templates, they are a big help.
Ashley Dunkin
Website Owner
Divi Mobi First Column Classes Plugin

Install on 1 Site

50+ Layouts

Tutorial Guides

Templates Club

Updates & Support
Divi Mobi First Column Classes Plugin

Install on 6 Sites

50+ Layouts

Tutorial Guides

Templates Club

Updates & Support
100 Domains
Agency License
Divi Mobi First Column Classes Plugin

Install on 100 Sites

50+ Layouts

Tutorial Guides

Templates Club

Updates & Support
Unlimited Domains
Agency License
Divi Mobi First Column Classes Plugin

Install on Unlimited Sites

50+ Layouts

Tutorial Guides

Templates Club

Updates & Support

















View Example Layouts
Optimize your Divi desktop designs for the mobile device without breaking a sweat.
Price Calculation With Toggle Switches
Elegant Themes Video Switcher

See Menu For Live Demo Examples
If you can imagine it, you can create it.
No need for extra modules or 'resource draining' plugins.