What Users Have to Say?
Some images may not reflect the actual person


This plugin is very useful. It' a must-have.
Robert Simion
Divi User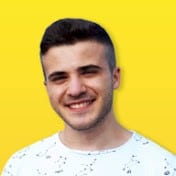 Thank you very much! Finally!
Denis G
Divi User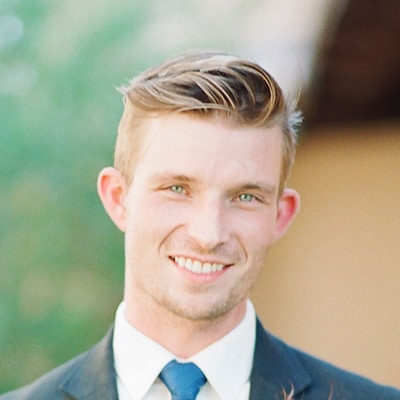 I've come across a lot of functionality plugins for Divi but nothing like this.
Alex Walcott
Divi Enthusiast

Great plugin. Worth the investment.
Asha Douglas
Divi User


Very simple to use. Thanks for the templates, they are a big help.
Farren Ali
Website Owner

Great slider

Great slider

Great slider

Great slider

Great slider

Great slider

Great slider

Great slider

Great slider